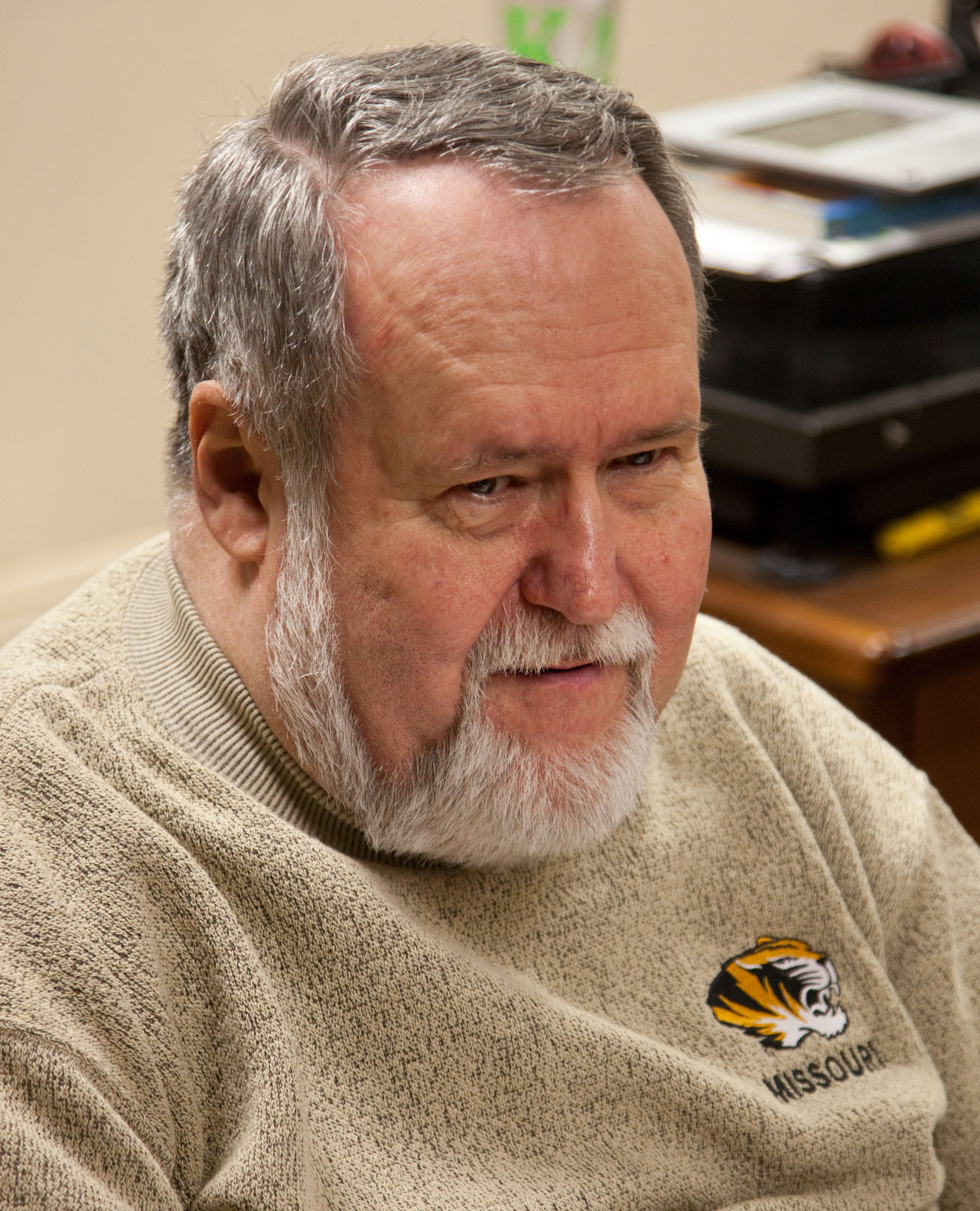 Purchase the wonderful book "Barnies: Forty years of Theatre Under the Stars at Maplewood Barn", an informal, nostalgic history in words and pictures. 128 pages of Maplewood memories, for only $10.
This book is the first and only publication about Maplewood Barn Community Theatre from the beginning to the 40th anniversary season. Contains 130 photos and drawings, most never published, in color and black and white. A collection of favorite backstage and onstage stories by "Barnies" past and present. Special chapters on the Barn's beginnings, the fire and the rebuilding of Columbia's first and only outdoor theatre.
Available for purchase at the Maplewood Box Office, Boone County Historical Society, and Columbia Art League.  All proceeds go to ensuring the future of outdoor theatre in Mid-Missouri.