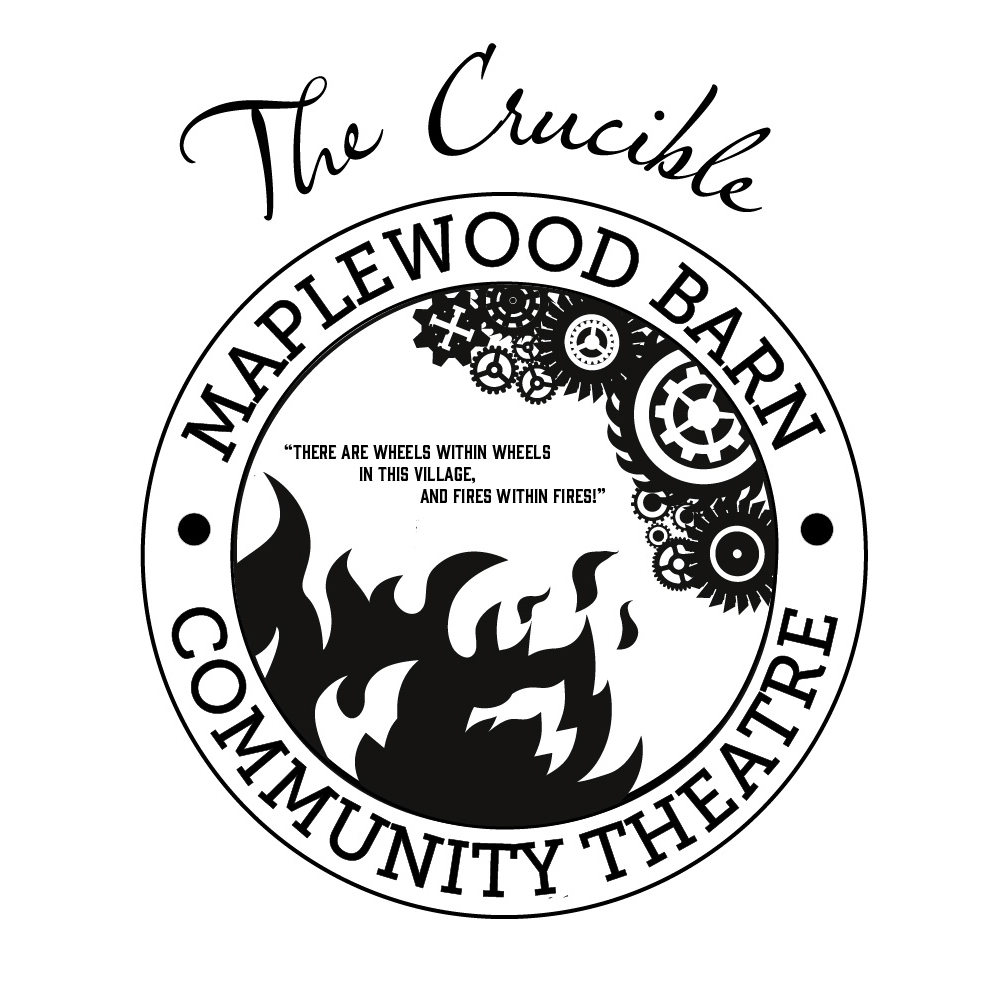 Auditions for Arthur Miller's The Crucible will be held at the Columbia Mall on April 10th and 11th from 6:30-8:30 pm. Auditions will consist of sides and cold reads from the script. Video auditions will be accepted if you are unable to make the dates, please reach out to the director, Cara Carter, at carabrokes@gmail.com for more information. Please fill out the audition form prior to auditions.
The second show in our historic 50th season is an American classic, Arthur Miller's The Crucible! This drama takes place during the infamous Salem Witch Trials of 1692 in Salem Village, Massachusetts. The Crucible follows John Proctor, a farmer in the town of Salem Village, as Salem is consumed by the fear of witchcraft. The once tight-knit community falls prey to each others' suspicions, accusations, and secrets as time goes on. Will John's secrets destroy him and his family, or can they escape fate?
Miller wrote the play during the Red Scare of the 1950's as an allegory for McCarthyism after he was questioned by the House of Representatives Committee on Un-American Activities. Miller was held in contempt after he refused to accuse his friends and colleagues of being Communists, and was blacklisted.
This American classic has been performed all over the world, adapted to film in 1996. This will be the third time the Barn has produced the show; the last time was in 1992!
Audition form: https://form.jotform.com/maplewoodbarntheatre/mbct-the-crucible-audition