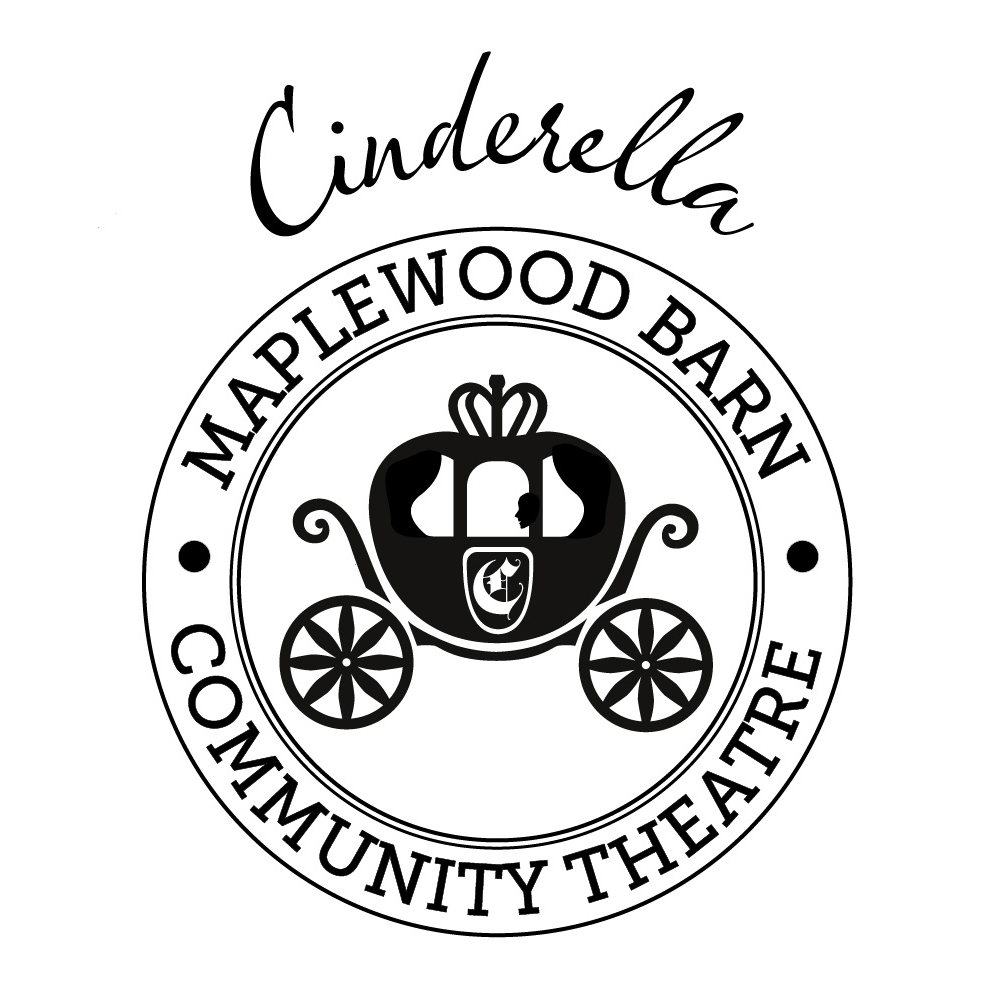 Auditions for Rodgers & Hammerstein's Cinderella will be held on Tuesday, May 23, and Wednesday, May 24, from
6:30-9:00pm at Maplewood Barn Community Theatre (2900 E Nifong Blvd).
Come prepared with a one minute cut from a song in the style of the show. An accompanist will be provided, as well as a bluetooth speaker. You are also welcome to sing a capella. Auditions will also include cold readings from the script and a short dance combination. You may attend one or both nights.
Please complete the linked form prior to the audition.
https://form.jotform.com/maplewoodbarnthe…/mbct-cinderella
Questions? Contact Directors Robert Klick and Amanda Atkins at barncinders@gmail.com.